God's Holy Day Calendar
SOME RELEVANT ARTICLES CONCERNING GOD'S SACRED CALENDAR:
Which Calendar Did Christ Use?
DC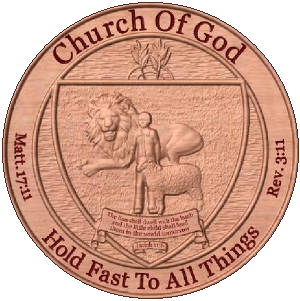 Below is a revolving globe which is also a hit counter (added July 26th, 2012) for this website. (The original hit counter is at the bottom of the page) The globe also shows the live (at this moment) visitors to the Church of God website. The yellow dots indicate locations of recent visitors. You can use your mouse cursor to stop, tilt, or zoom in on the globe. You may have to click your "refresh" button occasionally to see or update this program. It is constantly changing.
Total Visitors To This Website: